Michael Sherrill Mudtools - Flexible Smoothing Ribs
Ideal for smoothing clay or wax. There are 6 different styles available in Soft, Medium, Firm, and ExFirm.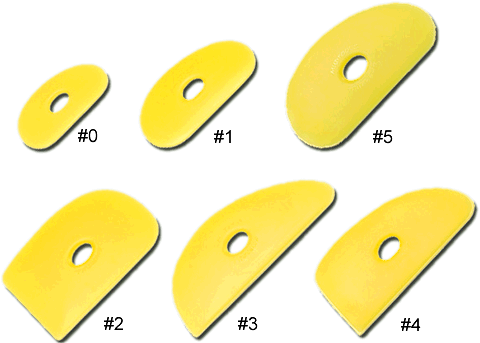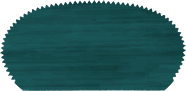 Steel Palette
Tooth Palette - 2" x 4"

Clay Shapers
The clay shaper has an extra firm black silicone tip to enable accurate sculpting with a variety of materials. They offer the same precise control when working with clay, plasticene, wax, heavy body paints, and adhesives. They are available in five different shapes; angle chisel, round cup, flat chisel, cup chisel, and taper point. Available individually or in sets of five.