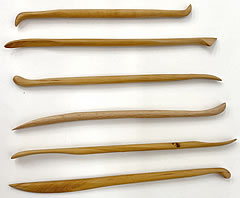 Wooden Detail tools - set of 6
5in to 6in long. High quality, made in Japan.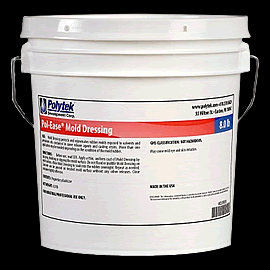 Pol-Ease Mold Dressing
Pol-Ease Mold Dressing is a thin liquid that protects and rejuvenates polyurethane rubber molds that have been exposed to or have been shrunk by solvents or petroleum-based form releases, and/or harsh casting materials such as those that are porous and absorptive (e.g., some concrete blends).